CORDELIA ENGAGEMENT & WEDDING RINGS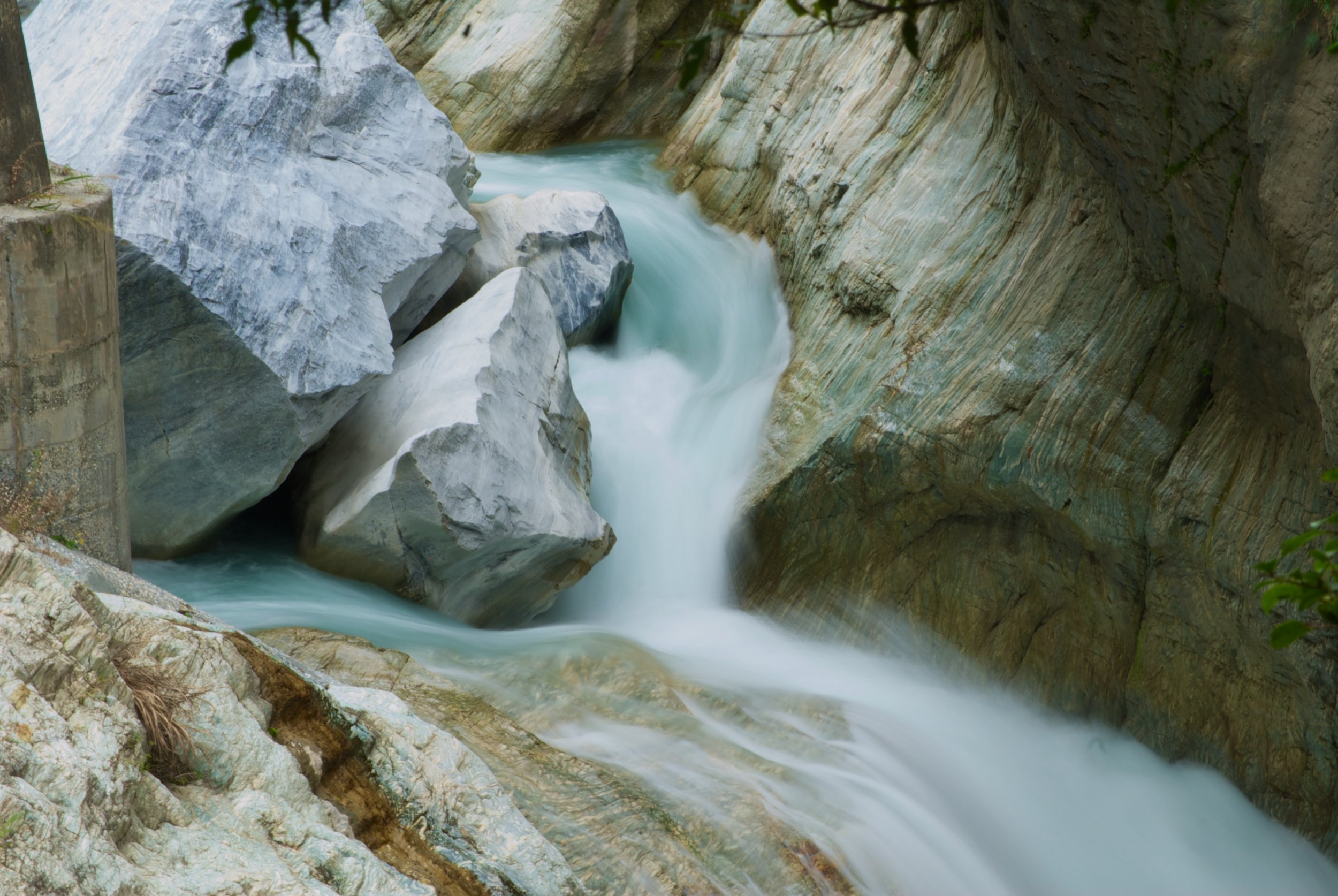 HOW I DESIGNED THE CORDELIA RINGS
The CORDELIA rings are my own engagement ring and our wedding rings - they are infused with details that evoke all our happiest memories and things we love. They are also the reason I have relaunched SEPTEMBER ROSE.
It was a very daunting task designing my own engagement ring, the most difficult aspect was knowing where to begin with the design and making sure it was something that did justice to the beautiful gemstones that I had the priveledge of being set into my engagement ring. The first of which is the stunning teal sapphire at the centre - sourced from the Nyala mine in Malawi. I knew I wanted a teal sapphire - this was because I had become more than a little bit obsessed with the beautiful colours of the sea on our first visit to Cornwall many years ago. The way the light changed the hues from darkest blue through teal to almost clear blue was pure magic as far as I was concerned so I wanted to try and find a gemstone that captured at least the essence of that. I explained this to my lovely gemstone lady and went to visit her, when I looked through the options there was one stone that instantly stood out. It was like someone had crystalised the Cornish sea and as the light around it changed so did its hues. I knew I had found my stone and felt incredibly lucky to have had the opportunity to do such.
Five of the six diamonds were originally set in my Grandmother's engagement ring - a ring that captivated me as a child and a piece of jewellery that was very much part of her story and that of her family. My Grandfather had it made for her in a beautiful triple platinum setting - a style that was very popular in the 1930's. Later for their 40th wedding anniversary he secretyly had two diamonds added to it under the ruse of taking it to be cleaned and polished for their party. The addition of these two diamonds was so that there would be a diamond to represent each member of their family - my grandmother, grandfather, my mother and her two elder brothers. My grandmother wore it every day and it was resized multiple times as her fingers became increasingly addled by arthritus.
I cried every day for over a week when I found out she had bequithed this most sentimental and precious piece to me and that her wish was that I would use the stones in my own engagement ring one day. I wore her ring everyday until the shank failed along one of the solder joins from one of the many resizes. It was then that I found out that one of the jewellers had used gold solder instead of platinum and it explained the reason for the failure! Not impressed! But it was ultimately what led us to think that we should get married as diamonds like that shouldn't be left in a broken ring. So a blessing in disguise…
Months of sketching and CAD models turned into years and still nothing was quite right. I was going through a huge crisis of confidence in my ability to design jewellery at the time and had hibernated SEPTEMBER ROSE because of it. I wasn't getting anywhere so I called Jo and between us we created a basic CAD model of a ring shank that we made in silver and then spent a day in her studio cutting, filing and hammering into the beginnings of an idea.
This idea is based around sea spray, the way light dances off the surface of water, waves, flower buds, water bubbles, tree branches with a hint of art deco styling. After a couple of months of evolving the concept and forms CORDELIA emerged. I have positioned the centre stone (my beautiful teal sapphire) at a 60˚ angle so that both the engagement ring and wedding ring have a wave profile in plan view. In addition to the beautiful sapphire my lovely husband also bought me a diamond to match the largest of my grandmother's diamonds meaning that each one had a pair and continuing the tradition of adding a stone to represent each person who is part of the ring's story. The diamonds are set in their own buds whose form also represents water bubbles or sea spray and explains the pattern they are set in - a fluid curve that is reminiscent of the spray that accompanies rolling waves. The water and sea elements evoke memories of holidays spent by the sea and the lovely walks we've shared with our crazy spaniels. The buds are because I have a facination with them and what they represent, the beginning of something beautiful that will bloom given the right conditions and care - which seeemed like a good thing to incorporate into an engagement ring to me… The art deco elements are in part reference to when my grandmother's original ring was made and part pure self indulgence because I love art deco designs. The remaining element of the concept - tree branches is incorporated into the sapphire setting. We have also enjoyed many beautiful forest walks with our furry monsters and I've always enjoyed tracing the lines of the bows of great old trees, the elegant way they divide from the main trunk and other branches. This is how I've quite literally branched the claw setting which holds my sapphire away from the main shank in a continuous arc.
I designed my wedding ring to stack with my engagement ring so designed it simultaneously - when I asked my husband what he wanted for his wedding ring he took one look and my CAD screen and said "I'd like a scaled up version of your wedding ring" which made my job pretty simple!
I had to push my CAD skills to a whole new level to realise the concept with the elegant and flowing lines that I imagined for it. It is without doubt the most intricate and complicated CAD model I have ever built. It also is the design that snapped me out of my design confidence crisis and made me realise how much I enjoy designing jewellery - to the extent that it convinced me that I should bring SEPTEMBER ROSE out of hibernation. So both personally and professionally it is a landmark design for me and I owe Jo a debt of gratitude because without her I would probably still be scratching my head over the design.