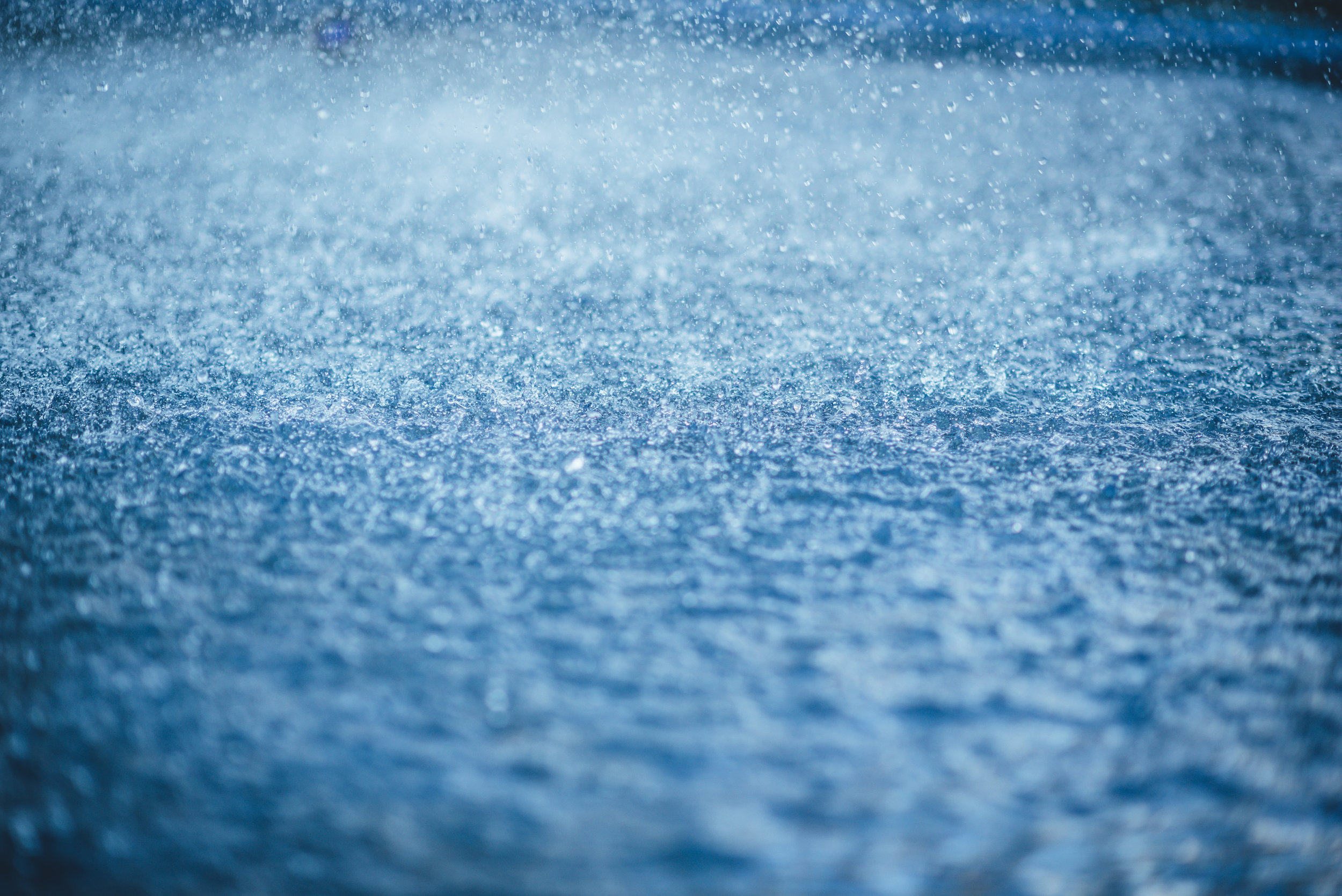 HOW AND WHY I DESIGNED CONFETTI
My confetti collection was inspired by gently falling rose petals.
I was sitting in the beautiful rose garden one afternoon and a gentle breeze began to carry some rose petals away with it. I thought it looked like it was raining petals - this was the spark behind my CONFETTI collection.
The form of my petal is a polymorph of a three different entities. The first two are a rose petal and a raindrop - a play on the idea of raining petals. The third one is a heart, as I have always thought that rose petals resemble little hearts.
The name is the element that ties all of these ideas together - giving the collection a wedding and love theme. Whenever I design a collection I have a person in mind, a muse I guess - in this instance there were two, a bride and a groom and I designed the shape so that it could be worn without compromising the aesthetic of the three different pieces you see in this collection.