CONFETTI COLLECTION
Inspired by gently falling rose petals.
"I was sitting in a beautiful rose garden one afternoon and a gentle breeze began to carry some rose petals away with it. I thought it looked like it was raining petals - this was the spark behind my CONFETTI COLLECTION."
The form of Samantha's petal is a polymorph of a three different entities. The first two are a rose petal and a raindrop - a play on the idea of raining petals. The third one is a heart, as Samantha has always thought that rose petals resemble hearts.
The name is the element that ties all of Samantha's ideas together - giving the collection a wedding and love theme.
The collection is comprised of two sizes of pendants, a pair of stud earrings and a pair cufflinks.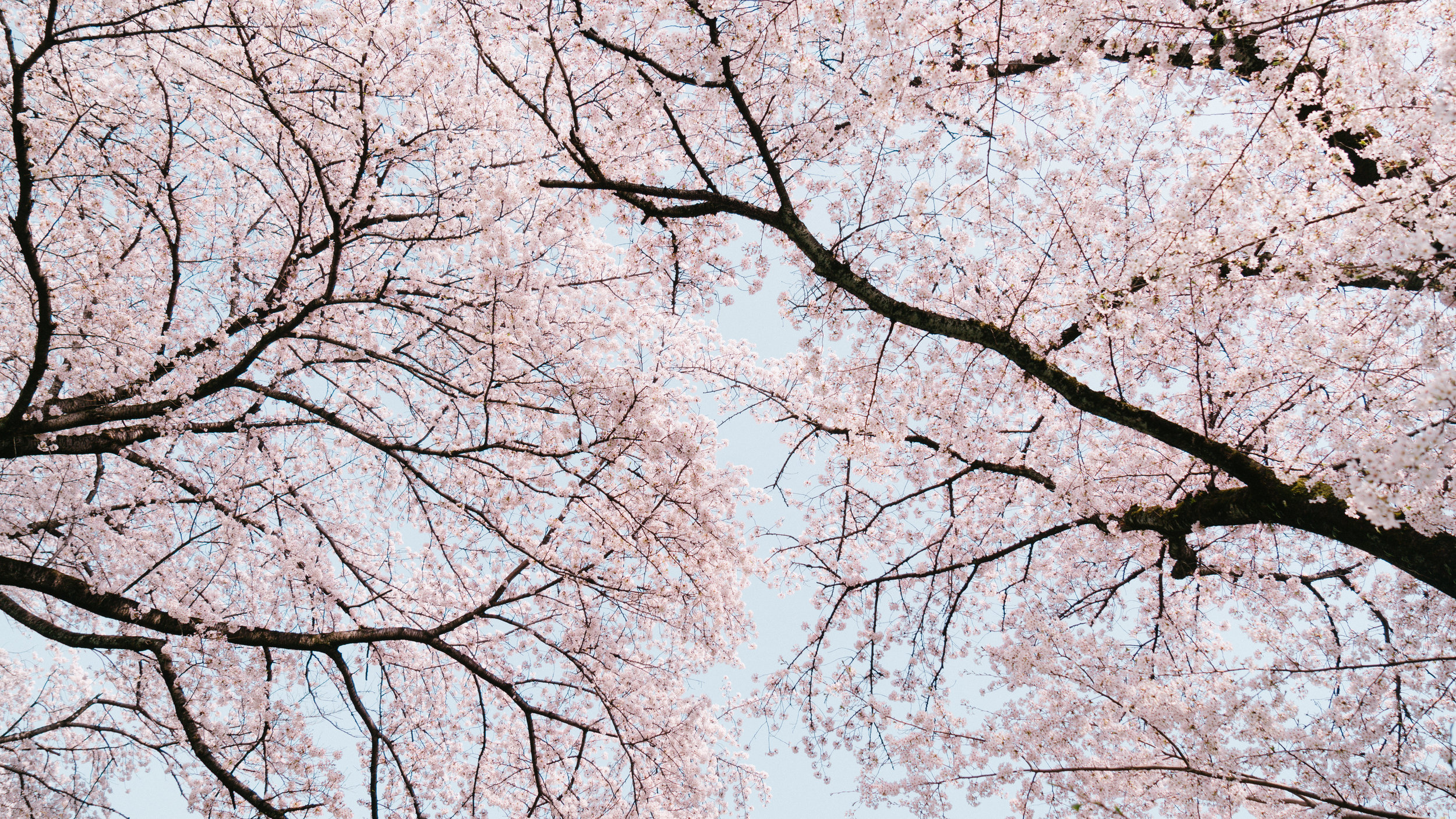 KANJI COLLECTION
Samantha's most complex polymorph to date fusing together a multitude of entities to create a collection that celebrates the rich culture and symbolism of Japan.
"Several of my closest friends from school are Japanese so I have grown up hearing about their traditions and history. One spring day I was walking through a stunning cherry grove in full bloom with my friend Seiko and she told me about how Sakura (cherry blossom) is a symbol of hope and renewal in Japan. I have always loved cherry blossom and since hearing this story it took on a new significance and ultimately lead to my KANJI collection."
The collection is comprised of two rings and a pair of showpiece earrings. I am working on some additional pieces to add to this collection in 2020 based on requests from clients.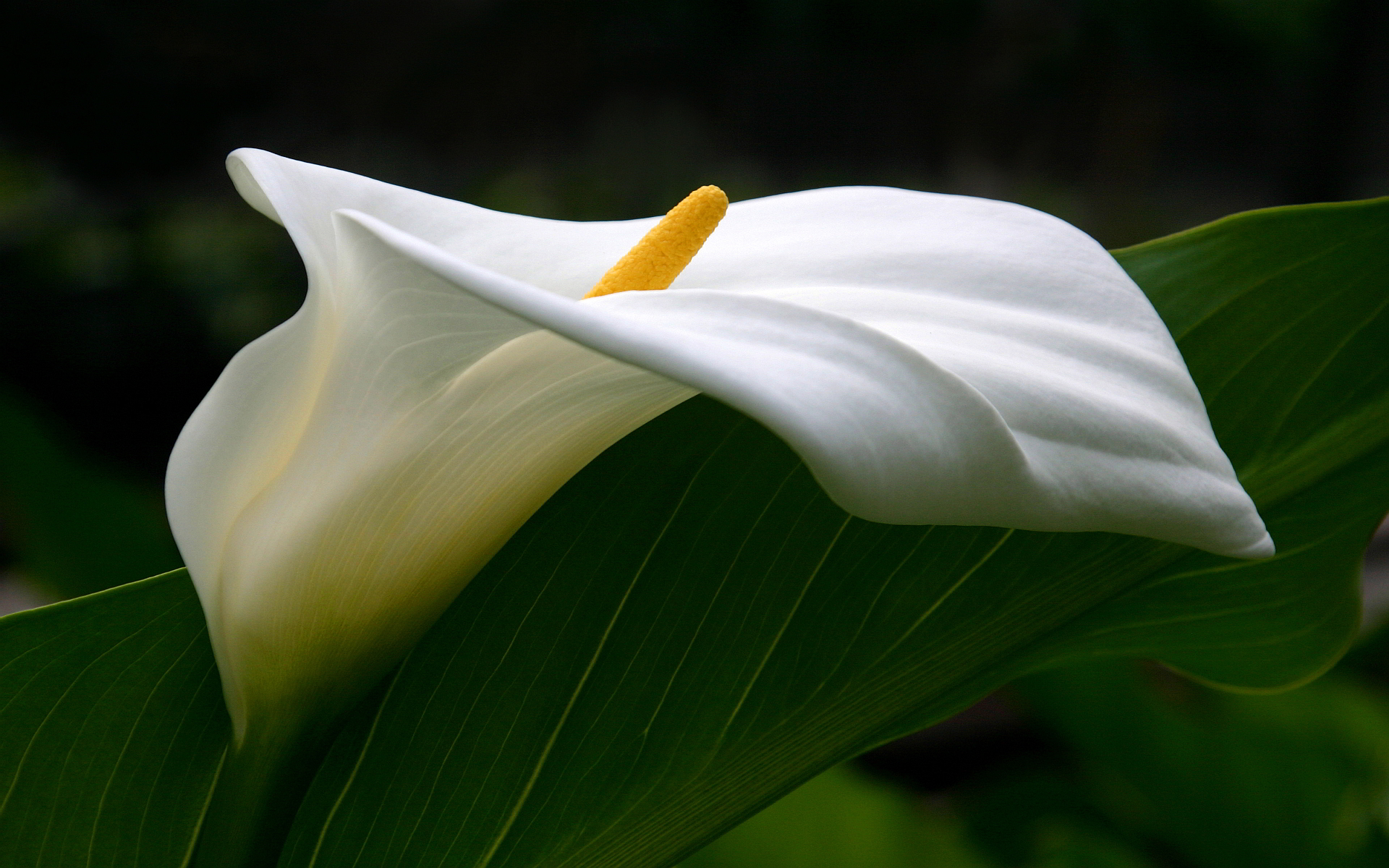 ODYSSEY COLLECTION
Inspired by the beautiful flowing curves of the calla lily and showcasing the beauty of cortez pearls. This collection tells the ancient folklore story of how pearls came to be; the legend of the tears from heaven.
The forms of the pieces also evolved out of the landscape that I envisioned the story unfolding in. View the collection page to learn all about how mountains, mountain streams and a crystal clear bay all played a roll in defining their shape.
The collection is comprised of a pair of stud earrings, a necklace and a ring.
THEA ENGAGEMENT RINGS
Samantha enjoyed the process of creating her own engagement and wedding rings - CORDELIA - so much that she has decided to create a collection of engagement rings and matching wedding rings based on elements of her design and using the same inspiration.