MULTI AWARD WINNING JEWELLERY INFUSED WITH THE BEAUTY OF NATURE
ESSENCE
SEPTEMBER ROSE is a luxury jewellery brand founded in 2011 by multi award winning jewellery designer, Samantha Leverton-Rose. It is dedicated to creating pieces that are infused with the beauty of nature, embody elegance and become part of your story.
Renowned for its innovative design, exquisite craftsmanship and sustainable sourcing, SEPTEMBER ROSE has won many of jewellery's most prestigious awards.
Samantha's signature design style is instantly recognisable with its elegant lines and maticulous attention to detail.
DESIGN INSPIRATION AND ETHICS
Samantha's primary inspirations are the soft flowing curves of flowers and their petals. She combines these with her love of ballet and knowledge of fluid dynamics to create pieces that are an hommage to nature's intrinsic beauty, made using the most precious and sustainably sourced raw materials*.
Samantha's pieces are highly evolved polymorphic forms that are composed of multiple layers of inspirations and meanings.
*every piece of SEPTEMBER ROSE jewellery can be traced to source.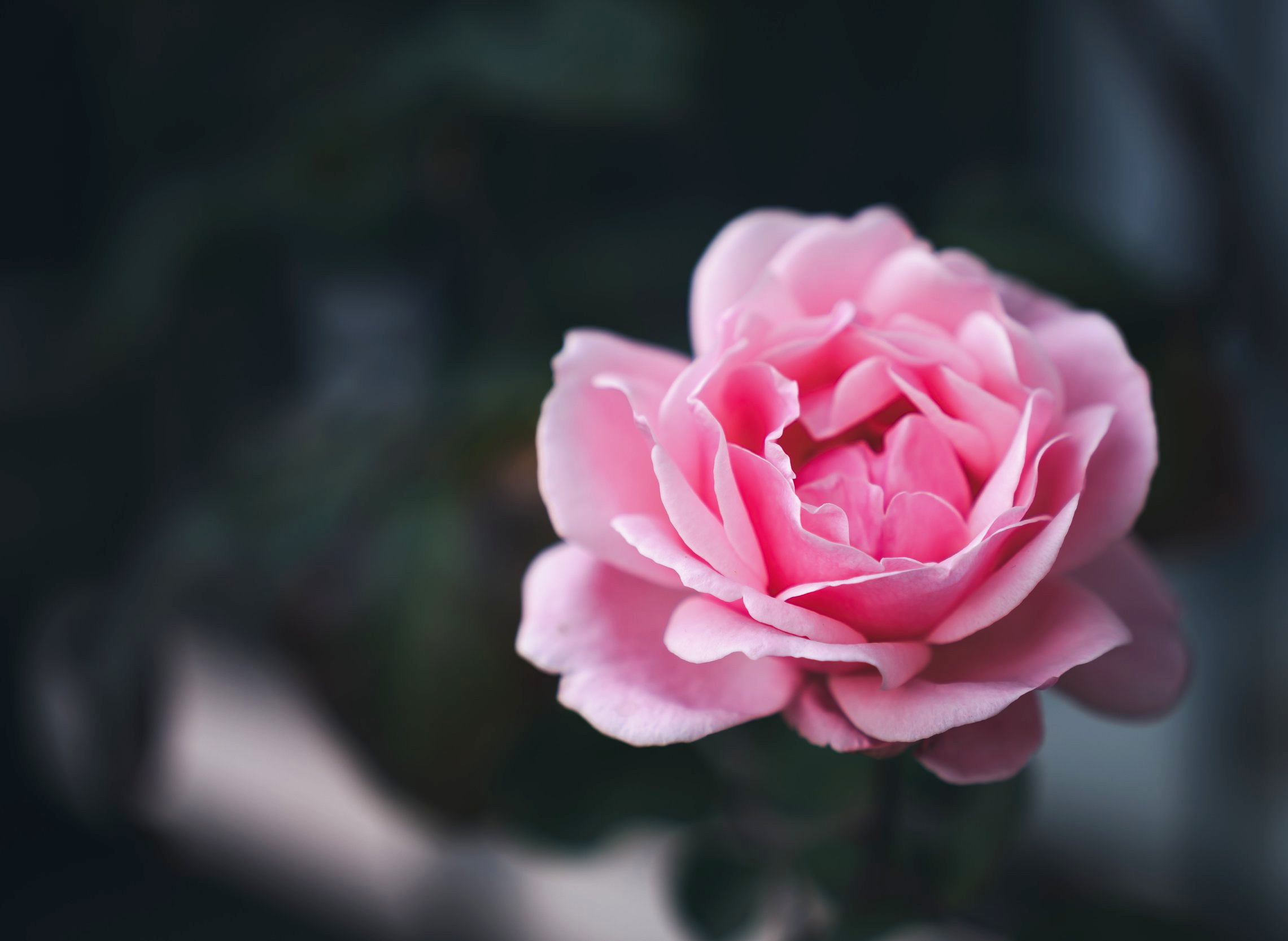 BESPOKE AND TAILOR MADE
We specialise in small edition and bespoke pieces that last the test of time. Our working and creative practices also enable us to customise any of our designs to your requests.
If you would like to have one of our pieces made with a specific/ heirloom gemstone or incorporate another tailored feature please email Samantha to discuss your request or submit a commission enquiry.
Samantha understands the huge sentimental value of jewellery and the significance it plays in important moments in our lives.
SEPTEMBER ROSE therefore offers a bespoke service to create uniquely personal and exceptionally crafted pieces.
Samantha's strengths lie in her ability to convert a client's thoughts and ideas into a beautiful multi-layered design concept and then realise the design as an exquiste piece of jewellery that becomes part of their story.
INSIGHT - WHAT INSPIRES ME & HOW I DESIGN
FOLLOW SEPTEMBER ROSE ON INSTAGRAM